| | |
| --- | --- |
| | Click course for details! |
Legend
Course topic
Level
Instructor
Pole Dance
Beginner
Pikun
Stretching
Intermediate
Debbie
Pre-Advanced
Advanced
Master
Close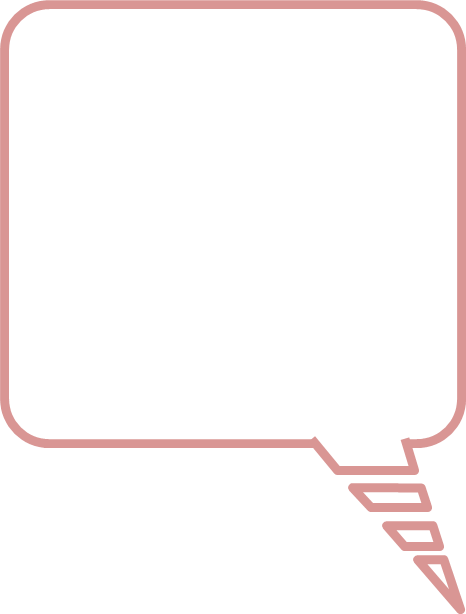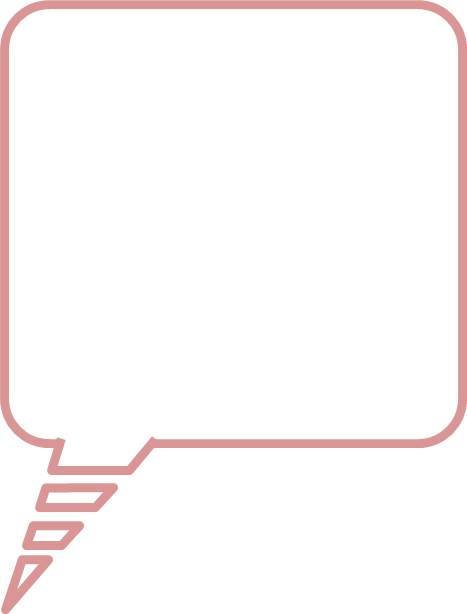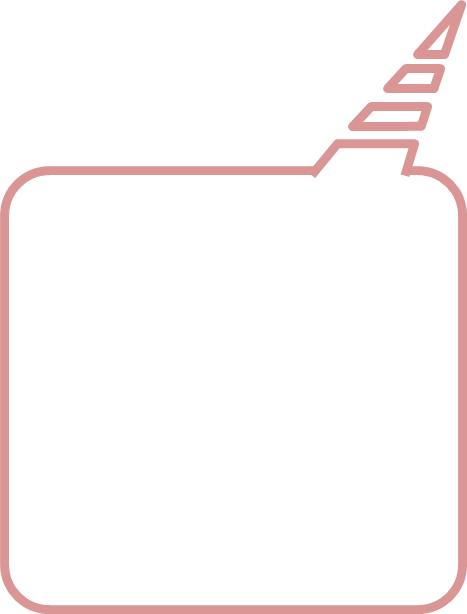 | | | | | | | | |
| --- | --- | --- | --- | --- | --- | --- | --- |
| | Monday | Tuesday | Wednesday | Thursday | Friday | Saturday | Sunday |
| 11:00 - 12:00 | | | | | | | |
| 12:00 - 13:00 | | | | | | | |
| 13:00 - 14:00 | | | | | | | |
| 14:00 - 15:00 | | | | | | | |
| 15:00 - 16:00 | | | | | | | |
| 16:00 - 17:00 | | | | | | | |
| 17:00 - 18:00 | | | | | | | |
| 18:00 - 19:00 | | | | | | | |
| 19:00 - 20:00 | | | | | | | |
| 20:00 - 21:00 | | | | | | | |
| 21:00 - 22:00 | | | | | | | |
| 22:00 - 23:00 | | | | | | | |
Pole Dance
Pole Dance is our core subject. As a matter of fact, everything is built around pole dance in our school.
Due to this we are offering pole dance classes for all levels. For beginner classes, we take care that the basis is built for everybody the same way. Therefore we have levels that can be compared with all instructurs with clearly defined course material. From the advanced levels onwards we are not that strict anymore. The goal is to form groups of students with similar amount of expertise in order to reach the maximum benefit for the whole group.
Classes are taught in lessons of 90 minutes. A course period consists of 10 lessons.
Extreme Stretching
Everybody knows stretching. Most of the times, the goal is to warm up in order not to get hurt during work out.
In my school, stretching goes further. The goal is to make you more flexible. This is good for everybody and is particularly useful for pole dance.
But don't be afraid: I don't expect you to become a contortionist yourself. It's is not as extreme as it may sound. "Contortion" is not the goal, but I use a lot of exercises from the contortion field to make you more flexible.
So, if you are not flexible now, you will be afterwards, at least a little. And if you master already splits now, these will be easier to accomplish afterwards. It is not all about legs. It's also about the back (very useful for Pole Dance) and other body parts.
The only precondition is, that you are ready to extend your limits and that you really try.
These courses last 60 minutes and one course period consists of 10 lessons.