News about the classes
Teaser classes
Upcoming pole dance teaser classes in Zurich (for beginners):
Mon 23-May-2022, 20:15 for the class on the same weekday and at the same time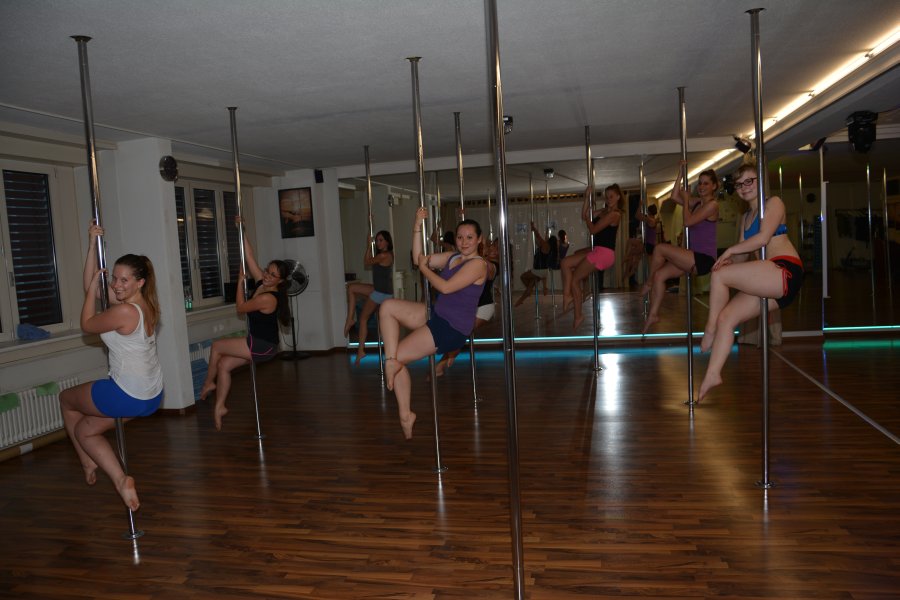 We offer separate teaser classes when new classes are formed. It is also possible to have a teaser class with a participation in a regular class.
In case of interest: Registration through the general form.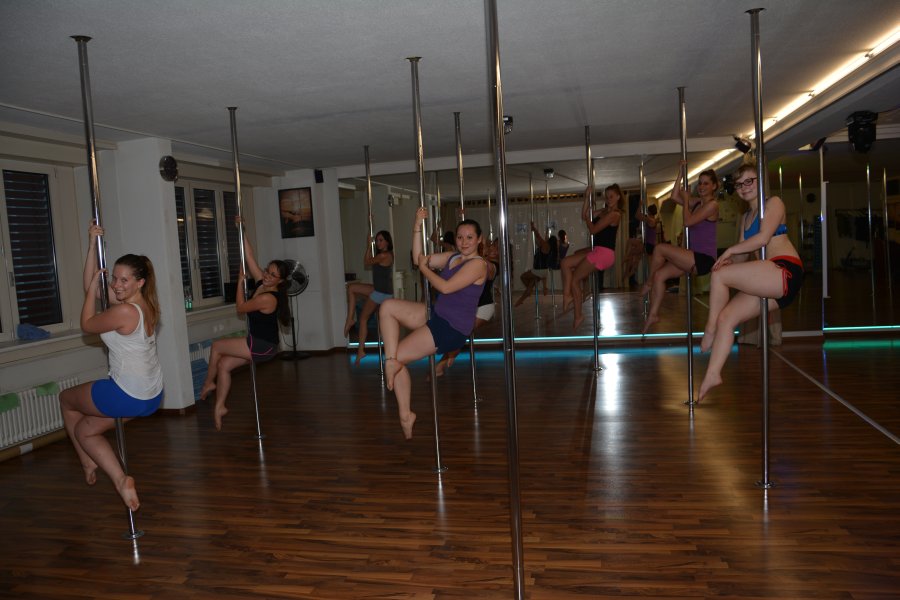 New Classes / Free spaces
New Pole class for beginners each Monday 20:15
⇒ start date on 23-May-2022. Next teaser lesson on 23-May-2022 as part of the first lesson.
New Pole class for beginners each Tuesday 20:15
⇒ start date on 08-Mar-2022. There are still free spots, teaser lessons possible as part of the running class.
Free spots in various pole classes on all levels on different days
⇒ single spots available in some classes, please ask for your level


Free spots in stretching classes
⇒ Mixed class on Friday 19:00 (with Pikun) also for beginners Teaser lessons are always possible.

Email sent
Stretching class for beginners - Friday 18:30 or Monday 20:15
Register
Spots in a beginner classes are always in need, as that's where the path begins for all who start without good experience. So far all stretching classes were taught by Pikun. But time doesn't allow Pikun to teach additional stretching classes.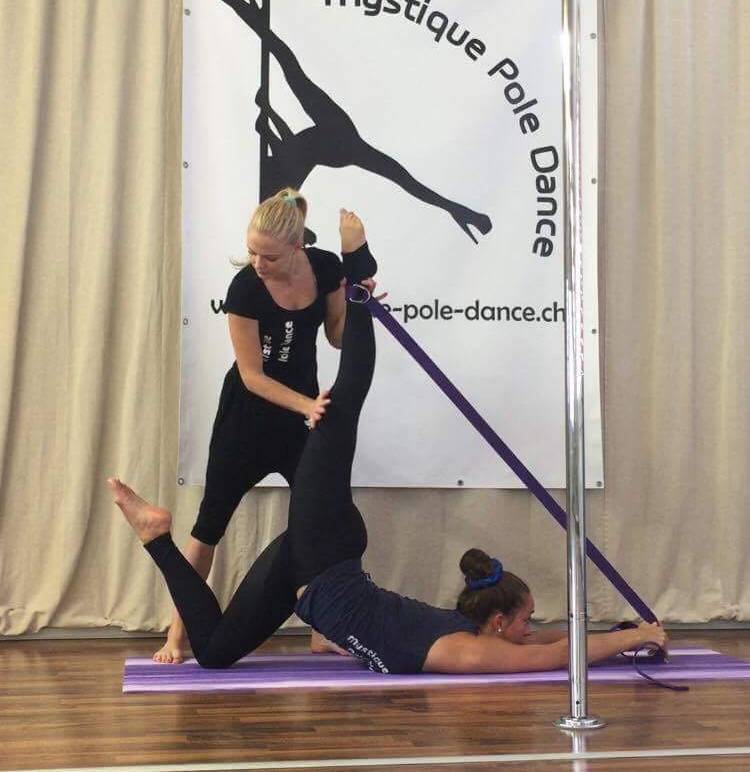 We started to have stretching classes for beginners taught by other instructors, who have a special talent for this and were trained for this task by Pikun. Currently Karin is teaching beginner stretching aside of Pikun.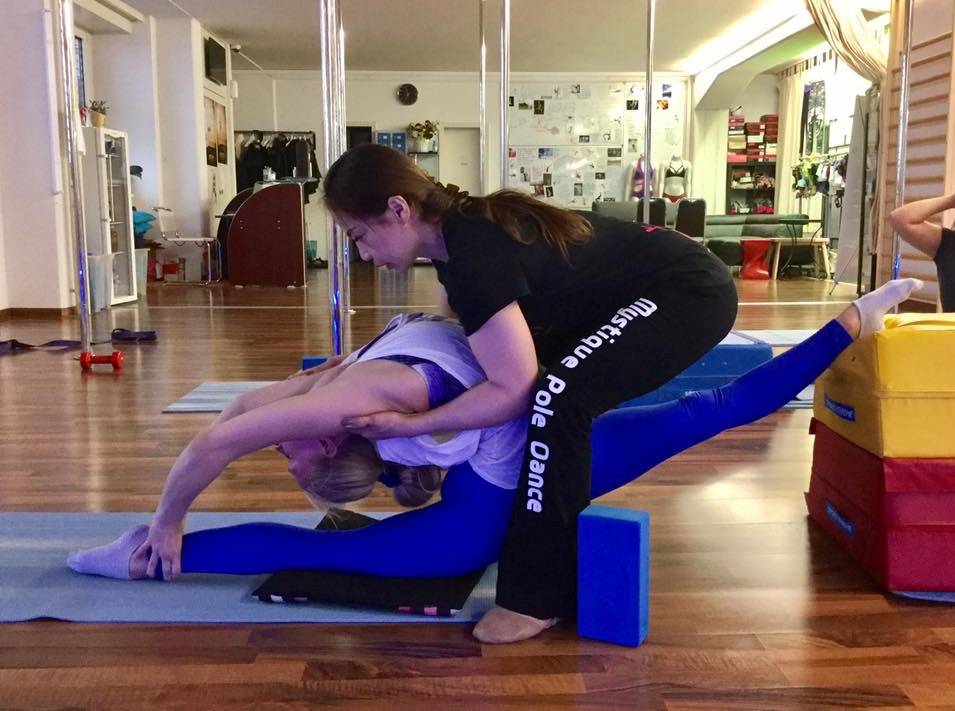 All this is not self-evident. Stretching classes at Mystique Pole Dance were always special and always will be. These are the only classes in the region, which build up based on the doctrine of contortion and deal with flexibility, but also the required core strength, balance and necessary concentration.
The running class on Monday 20:15 with Karin has currently free spots.
The mixed stretching class on Friday at 19:00 also welcomes beginners.
Additional information:
Time:

each Friday 19:00 (with Pikun) or Monday 20:15 (with Karin)

Place: Mystique Pole Dance ⇒ Badenerstrasse 816, 8048 Zurich (on the 1st floor)
Level: for all levels
Price: CHF 250 for a term with 10 lessons of 60 minutes
Registration: The easiest is to register right here on this web page, otherwise as well by email or in Facebook.
Language: German